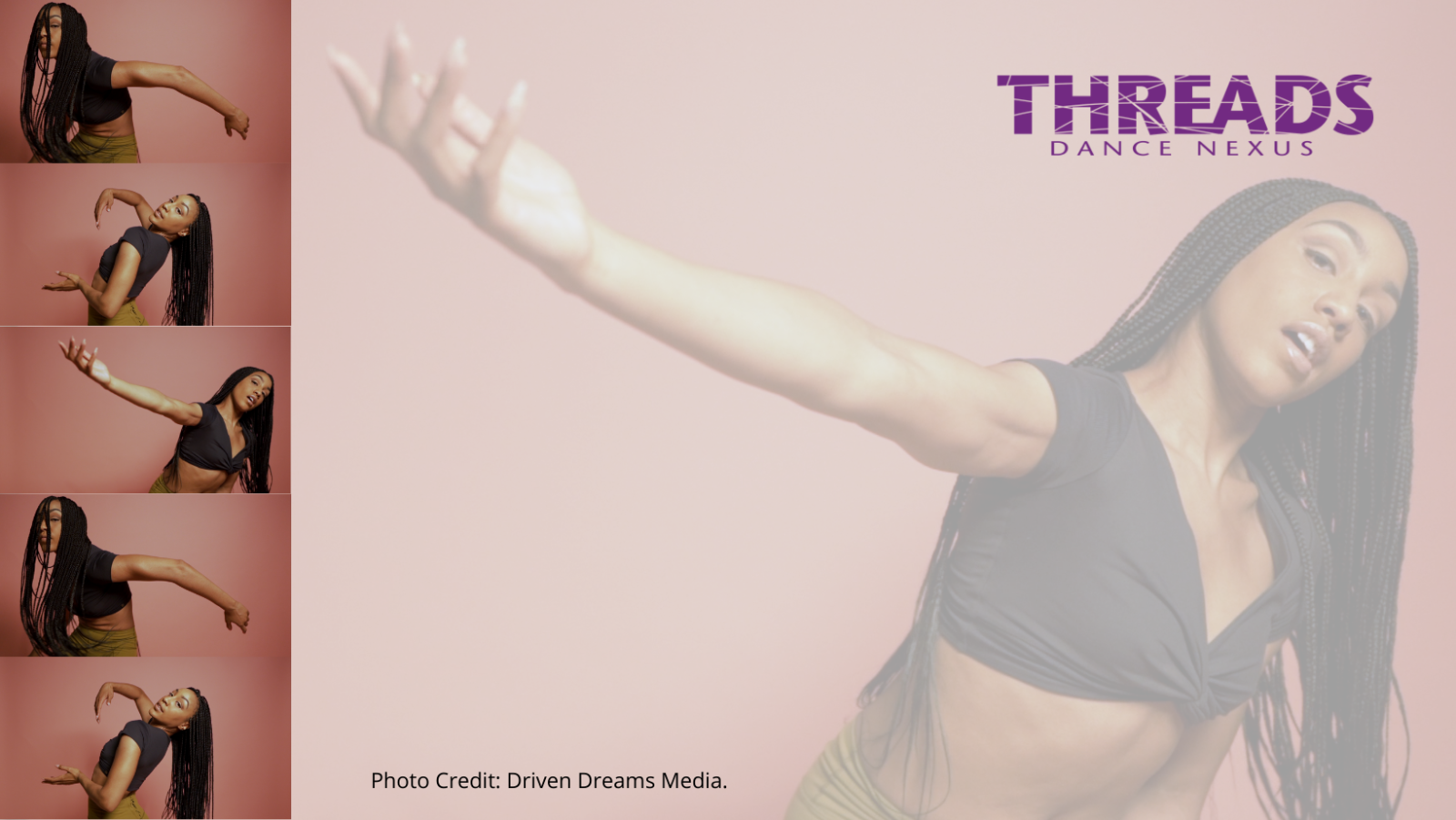 Home || Body--a series of workshops celebrating diverse teaching artists and how movement can help community feel like home.
The second workshop of our ongoing Home||Body series will be led by local movement and performance artist, Vie Boheme
Vie describes her teaching practice as rooted in rigor, rest, and self-reflection and expression of shooting energy. These workshops will feature CoreKinetics Yoga, Yin Yoga, and The Journal Vibe. Our goal is to build a transformative heat in the body to begin a conversation with it about what it needs in order for you to feel at home within it. We will build heat through CoreKinetics Yoga, explore a conversation between sensation in the body and mental clarity through The Journal Vibe - a collective journal experience and then rest into our discoveries through Yin Yoga.
CoreKinetics Yoga-

Vie Boheme's Signature style of yoga centered around core strength as a gateway to continuous motion that radiates from the center beyond the body.

Yin Yoga -

A restful yoga practice focused on the deep connective tissues of the body, stretching them gently through mostly seated pictures that are held for a longer duration of time.

The Journal Vibe -

The Journal Vibe is a facilitated live group journal experience designed to support participants in discovering deeper levels of self-awareness.
Time: Tuesday, July 12th and Thursday, July 14th, 7:00-8:30 pm
Fee: Pay as able, suggested donation of $10-40 per class.
Location: Threads Dance Nexus, 2213 Snelling Ave., Suite 100, Minneapolis, MN 55404